BY CHARITABLE ALLIES | March 13, 2020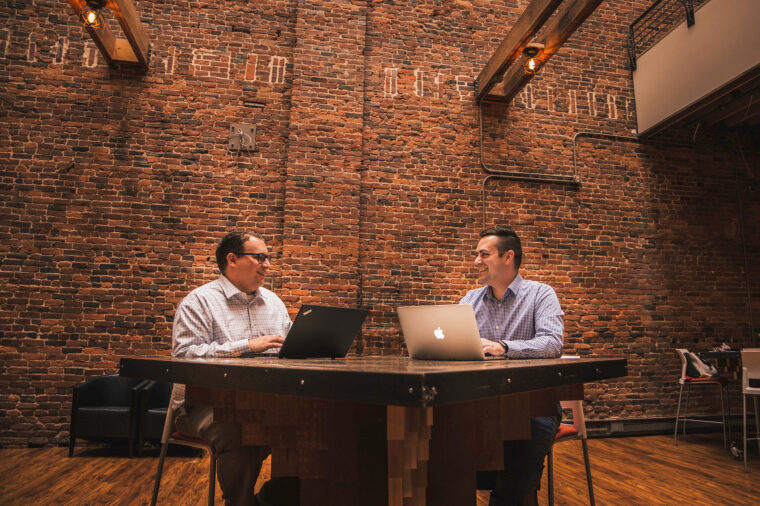 Many nonprofits are unable to afford affordable legal services from a firm that is experienced in the unique legal issues of a nonprofit. Charitable Allies has specific experience in providing these services for faith-based, charity and community organizations at greatly reduced rates. In addition to our direct legal representation services, we support our nonprofit clients with administrative support, training, and consulting services.
Charitable Allies services include:
LEGAL SERVICES
Legal representation in disputes with employees, vendors, landlords, tenants
Contract negotiations for insurance and other third-party services
DOCUMENTATION
Charitable Allies "knows the drill" of the many documents necessary for a nonprofit:
Legal fillings for startups, mergers, reorgs, and closure
Formal filings with government agencies, including the IRS
Original and updated bylaws, articles and employee policies that meet regulatory and transparency guidelines
Contracts and legal documents for property purchases and sales
Original and updated vendor and employee contracts
ADMINISTRATIVE SUPPORT
Charitable Allies provides a back-office 'extra set of hands' so nonprofit leaders can do what they do best:
Strategic plans and performance metrics to improve operations
Planning for mergers, reorgs, and closures
Alerts and communications that meet transparency guidelines to staff, board, donors, the community, and grant and government agencies
EDUCATION AND TRAINING
Charitable Allies and our nonprofit partners provide educational training for Boards of directors, officers and staff, with guidance related to governance, leadership, and charitable and philanthropic programming best practices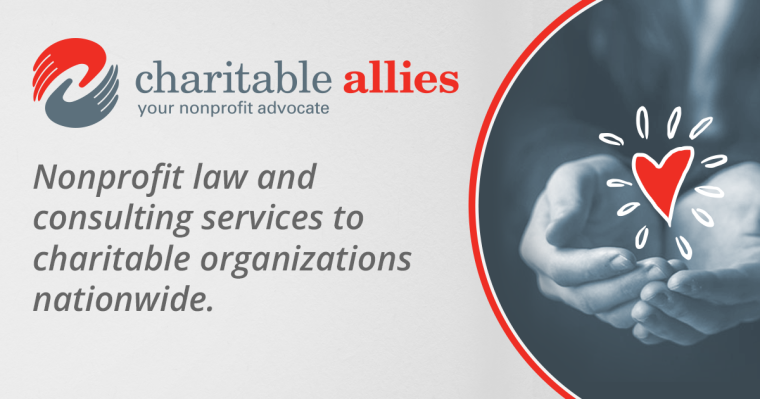 COMMITMENT
Charitable Allies understands the unique challenges that face faith-based nonprofits, and the priorities of those who dedicate themselves to a mission. Our passion for community service and social activism means that we are more than a service provider -We are your partner in philanthropy, your nonprofit advocate and trusted counsel who "understands your language" and shares your sense of commitment.
Click Here to learn more or schedule a consult today: (317) 333-6065 8 am-5 pm, CST
https://www.christianpost.com/sponsored/legal-services-for-faith-based-start-ups.html
---
This is not an advertisement, nor does this constitute an endorsement of Charitable Allies. This is posted for informational and educational purposes.