BY CARLY MAYBERRY ON 7/30/21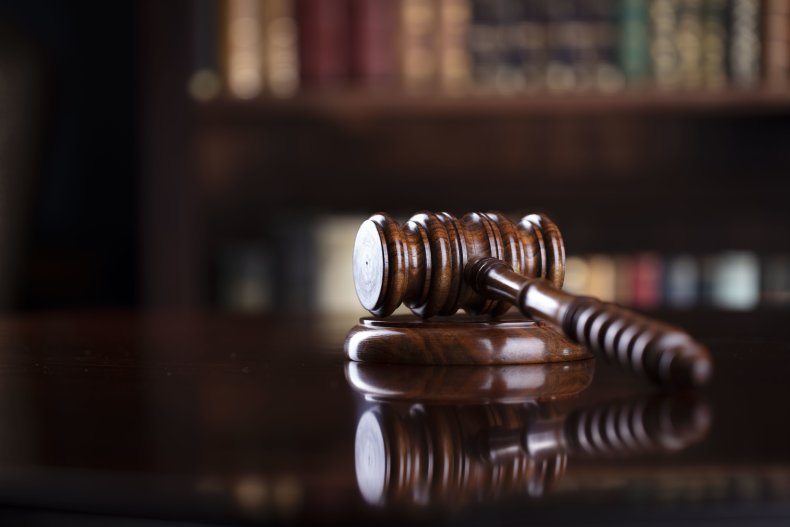 The Eighth Circuit Court has ruled that a case brought by Missouri's College of the Ozarks against a Biden administration directive concerning gender identity will move forward expeditiously.ISTOCK/GETTY
The Eighth Circuit Court has ruled that a case brought by Missouri's College of the Ozarks against a Biden administration directive concerning gender identity will move forward expeditiously.
That was the decision granted on July 21 by the Court of Appeals to attorneys from Alliance Defending Freedom on behalf of the private Christian liberal arts college. The ruling comes after a federal court in May denied a request from the school asking for a temporary injunction and restraining order against the directive that would force the college to open up its sex-specific dorms and showers to members of the opposite sex.
"We appealed the district court's decision to dismiss the case and now the court is going to hear the case and set it on an expedited schedule," ADF Senior Counsel and Vice President of Legal Strategy Ryan Bangert, told Newsweek Friday.
While oral arguments for the case are now set for a November 2021 court session, ADF attorneys filed their opening brief Thursday at the U.S. Court of Appeals for the Eighth Circuit Court.
College of the Ozarks v. Biden challenges a directive from the U.S. Department of Housing and Urban Development that requires entities covered by the Fair Housing Act to not discriminate based on sexual orientation or gender identity.
The directive itself is part of an executive order signed by  Joe Biden on his first day in office titled "Protecting and Combating Discrimination on the Basis of Gender Identity or Sexual Orientation." It requires that an interpretation of the word "sex" in the Fair Housing Act not discriminate based on gender identity or sexual orientation. Subsequently, the interpretation means that women's dormitories, including dorm rooms and shared shower spaces, are open to both cisgender and transgender women residents. If not complied with, the College of the Ozarks and similar colleges could face fines of up to six figures, punitive damages and attorneys' fees.
While activists in support of transgender rights have praised the move by Biden, the College of the Ozarks says it forces the school and others like it to violate their religious beliefs by opening up female dorms to people assigned male at birth, and vice versa.
"Private, faith-based colleges have the constitutionally protected freedom to separate males and females in dorm rooms, showers, and locker rooms. Until recently, that commonsense policy has been widely accepted and respected," said ADF Senior Counsel Julie Marie Blake. "President Biden's directive is targeting religious schools, organizations, and churches simply because of their beliefs about marriage and biological sex. We are pleased the 8th Circuit granted our request to expedite this case, which has important ramifications for College of the Ozarks and others who seek to freely operate according to their faith tradition and beliefs."
Previously, College of the Ozarks' President Jerry C. Davis wrote in a commentary titled "Uncle Sam Does Not Belong in Girls' Dorms or Showers" published in National Review on April 27, "that the Biden administration began taking rapid and successive actions that threaten our long-standing Christian beliefs and that could punish religious schools, organizations, and churches simply because of their biblical view on marriage and biological sex."
Originally established in 1906, the College of the Ozarks' vision is for students to pursue academic, vocational, Christian, patriotic, and cultural goals and that Christian faith is an integral part of life. With a student body of approximately 1,200, the college doesn't charge tuition but instead provides students with jobs on campus and other financial assistance, which enables them to work towards a degree. It also operates a K-12 grade school meant to provide a Christian education for both boys and girls.
https://www.newsweek.com/eighth-circuit-court-expedites-colleges-case-against-bidens-gender-identity-directive-1614851